What would it take to change the world? Rotary's 1.2 million members believe it starts with a commitment to Service Above Self. In more than 34,000 clubs worldwide, you'll find members volunteering in communities at home and abroad to support education and job training, provide clean water, combat hunger, improve health and sanitation, and eradicate polio.
As an active member of Rotary Club Barcelona Europa, I help improving other people's lives which is truly a highly fulfilling task. My pro bono activities include educational presentations on the art of public speaking or the moderation of the biggest charity event organized by Rotary in Barcelona.
.
Past activities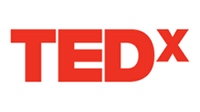 In 2010 I gave a TEDx talk in Barcelona on European togetherness. Ever since, I've been in close contact with José Cruset, one of the driving forces behind the TEDxBarcelona events. Since April 2013 I actively support the event organizers with coaching sessions for their speakers – e.g. for the TEDxBarcelonaChange event on April 3 2013.
.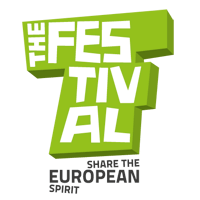 The Festival. One Week, One Europe was planned to be the platform where everyone who feels European can share the European spirit. The Festival started to move in October 2006. Since then six partners and I worked on the first event platform where people get together and share the European spirit. Art, cuisine, fashion, film, music & sports are the connecting themes of The Festival. Together – we would've seen Europe, eaten Europe, dressed Europe, lived Europe, heard Europe and played Europe!
As the initiator and co-founder of this project, I contributed all my expertise in inspiring communication to making this European dream come true.
.
Since 1981, a team of dedicated professionals cares for multiple-disabled children in Barcelona. Children with multiple disabilities have two or more disabling conditions that affect learning or other important life functions.
As part of my pro bono activities, I supported the management of Nexe Fundació in their communication and fund raising activities.