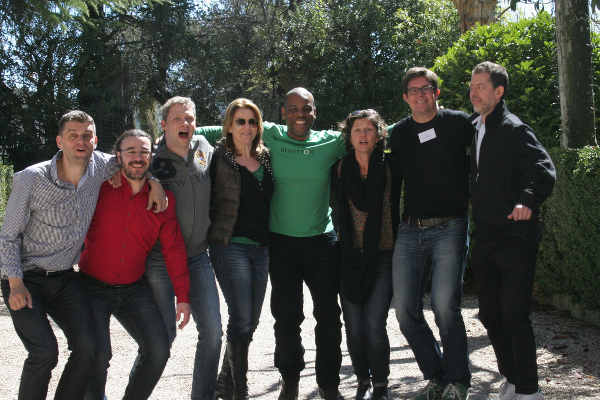 Personal growth is an odyssey. There are successes and failures. There are moments of joy and moments of pain. There are challenges to be overcome and lessons to be learned. For those willing to embark on the journey, the reward is priceless.
THE CRADLE OF GROWTH is the place for people who are ready to take this path. Designed for leaders and influencers who are willing to go all-in and push themselves beyond their limits, THE CRADLE offers an unparalleled opportunity for personal growth.
We are six friends and international communication and personal development experts from Canada, Germany, Ireland, Portugal and the United Kingdom.
We founded THE CRADLE in order to be able to offer you a unique platform for personal growth that none of us can offer individually. We bring together under one roof skill sets and expertise from the fields of business, theatre, law, entrepreneurship, human resources, public speaking, education and more.
Our current portfolio consists of the following programmes:
To learn more about THE CRADLE, go to cradleofgrowth.com.