Can you travel less and grow more? Yes! With the Charisma Booster Online – online coaching sessions – face-to-face and live – for up to four participants. Request your exclusive session with me today.
You can boost your public speaking skills in three ways: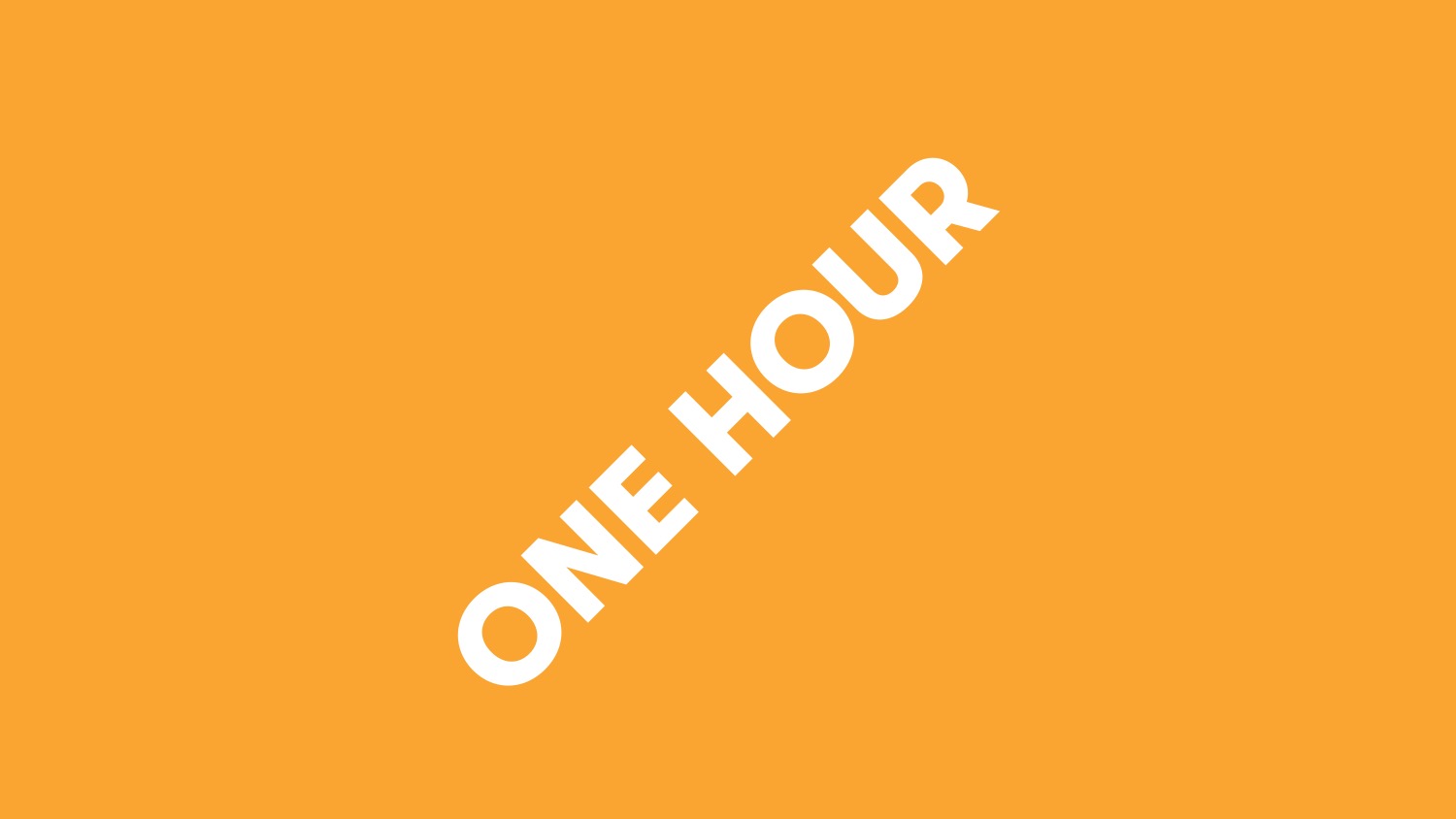 SPEECH STRUCTURE BUILDING™ METHOD
In one hour, you will internalize a simple four-step process that will empower you to build any persuasive talk in the future. The Speech Structure Building™ method is my signature exercise. Thousands of training participants apply it today successfully.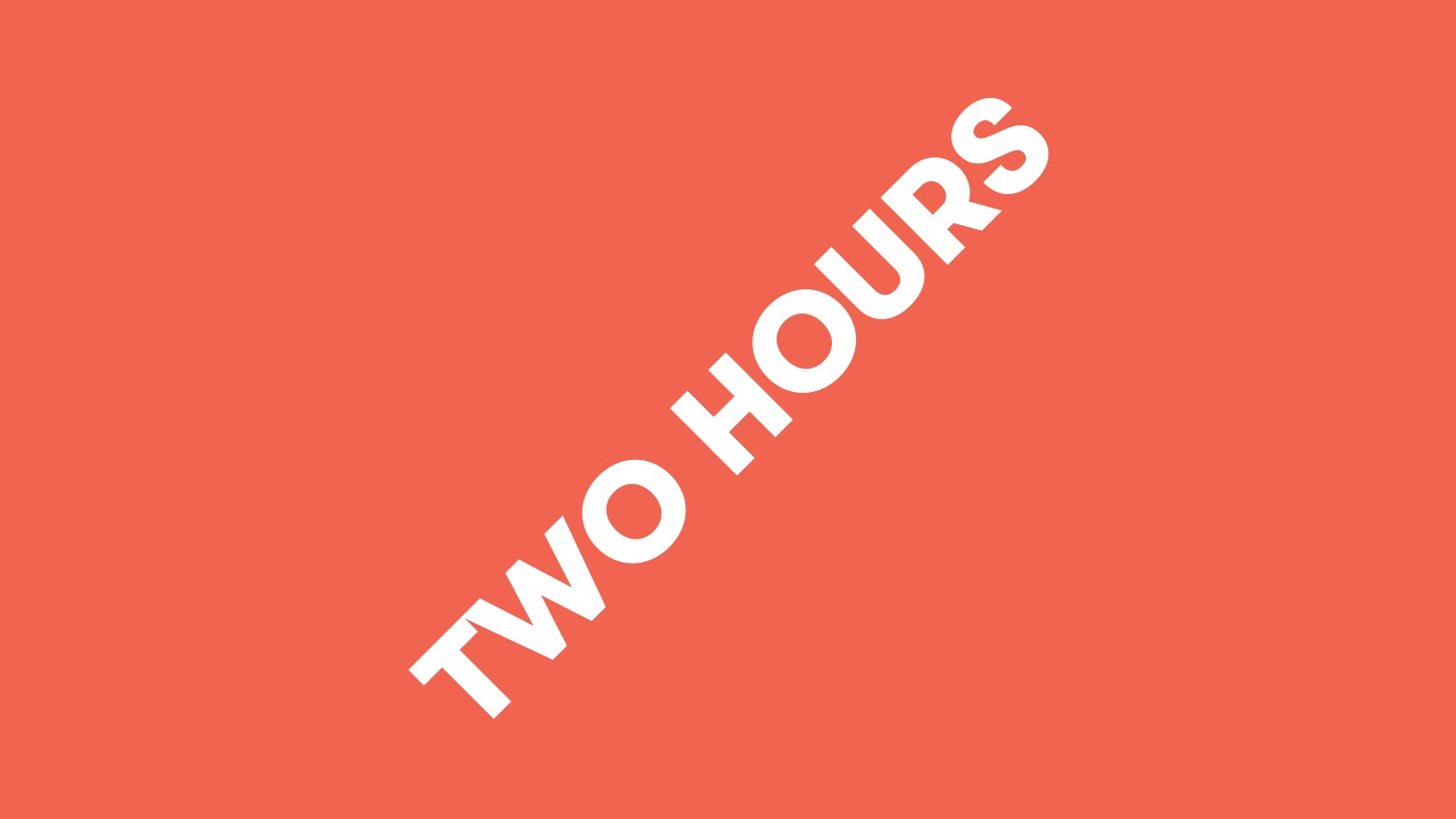 SPEECH STRUCTURE BUILDING™ METHOD + STORYTELLING
Learn how to build any persuasive talk and add the most important content element: stories. Storytelling, like anything else in public speaking, is technique. You will learn how to start a story, how to introduce characters, how to use dialog, how to add suspense and curiosity, twists and surprises. You will learn about the prototype of all great stories. In the end, you will know how to anchor your logical information with stories. And that will make you stick out from the gray mass of boring business presenters.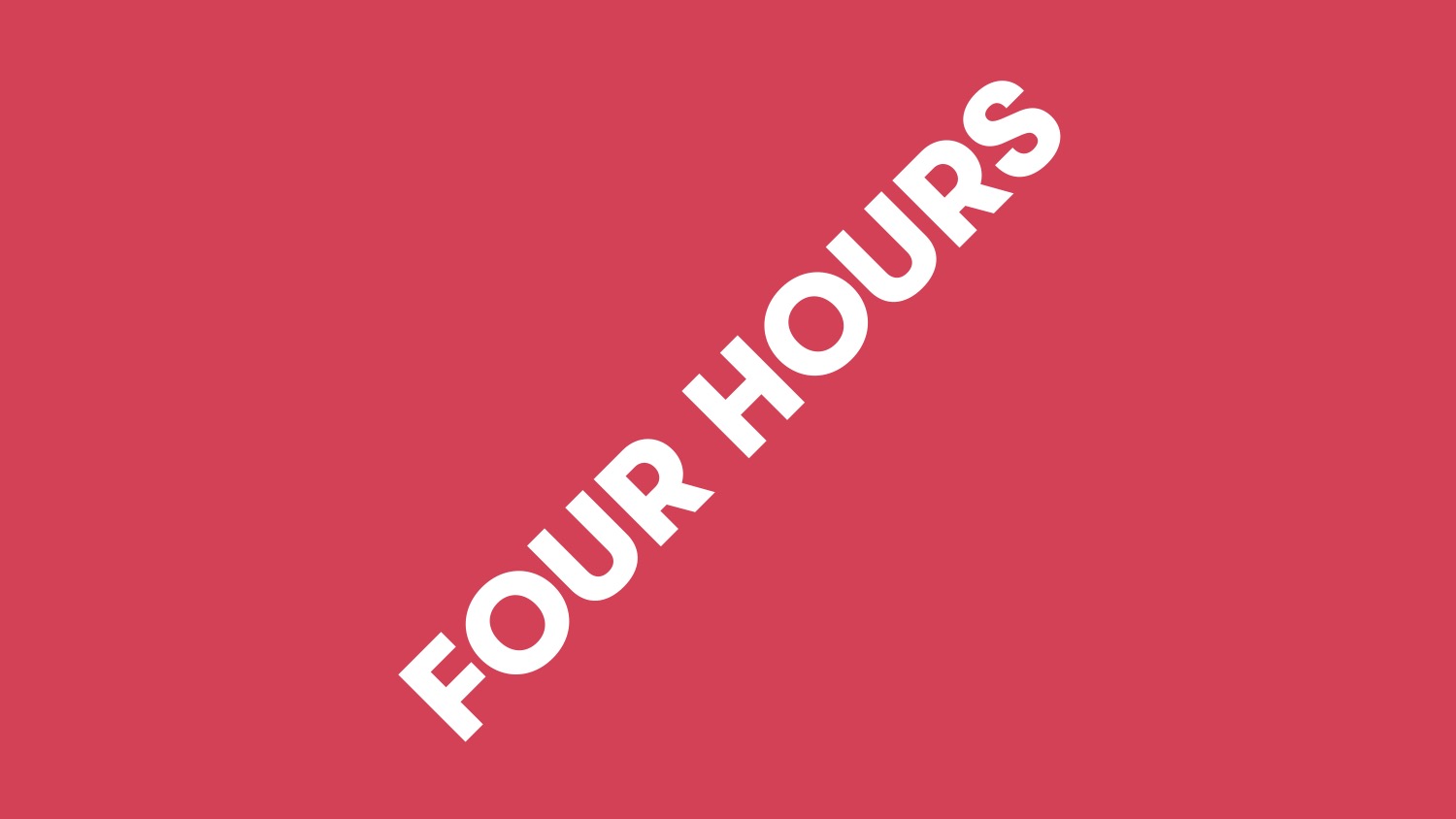 THE TED EFFECT – CREATE A TED-STYLE PRESENTATION IN SEVEN STEPS
My full package speech coaching for you. In four hours, you will take seven steps with me that will make you shine on any stage:
Context (Audience, speaker, subject)
Objective (The first step your audience will take after your speech)
Message (Instagrammable… 100%)
Relevance (Why should your audience care about your message?)
Structure (Speech Structure Building™ method)
Content (Logos, ethos, pathos)
Slides (More Power to your Point)
"Flo has brought back the PATHOS in my public speaking, enabling me to lead a 12,000 people family business into the next century!"
Max Viessmann, CEO Viessmann Group