"The Hero's Journey of Leadership is a high-intensity two-day leadership training with four coaches for groups of up to 60 people."
Life is a journey. Leadership is a journey. What do characters like Frodo, Luke Skywalker or Dorothy Gale have in common? In the course of their journey, triggered by a huge challenge, those simple souls turn into heroes thanks to their struggle, their will to persevere and their lessons learned.
In this course you will embark on your own personal hero's journey. A hero's journey of leadership. A trip with ups and downs. A trip inwards, a trip outwards. A trip with four big challenges. Challenges that will make you suffer, sweat and swear. But, in the end, you will have turned into a better version of yourself. You will be a better leader.
Two Days of Leadership Training
Four Leadership Challenges
FOUR GANDALFS, FOUR CHALLENGES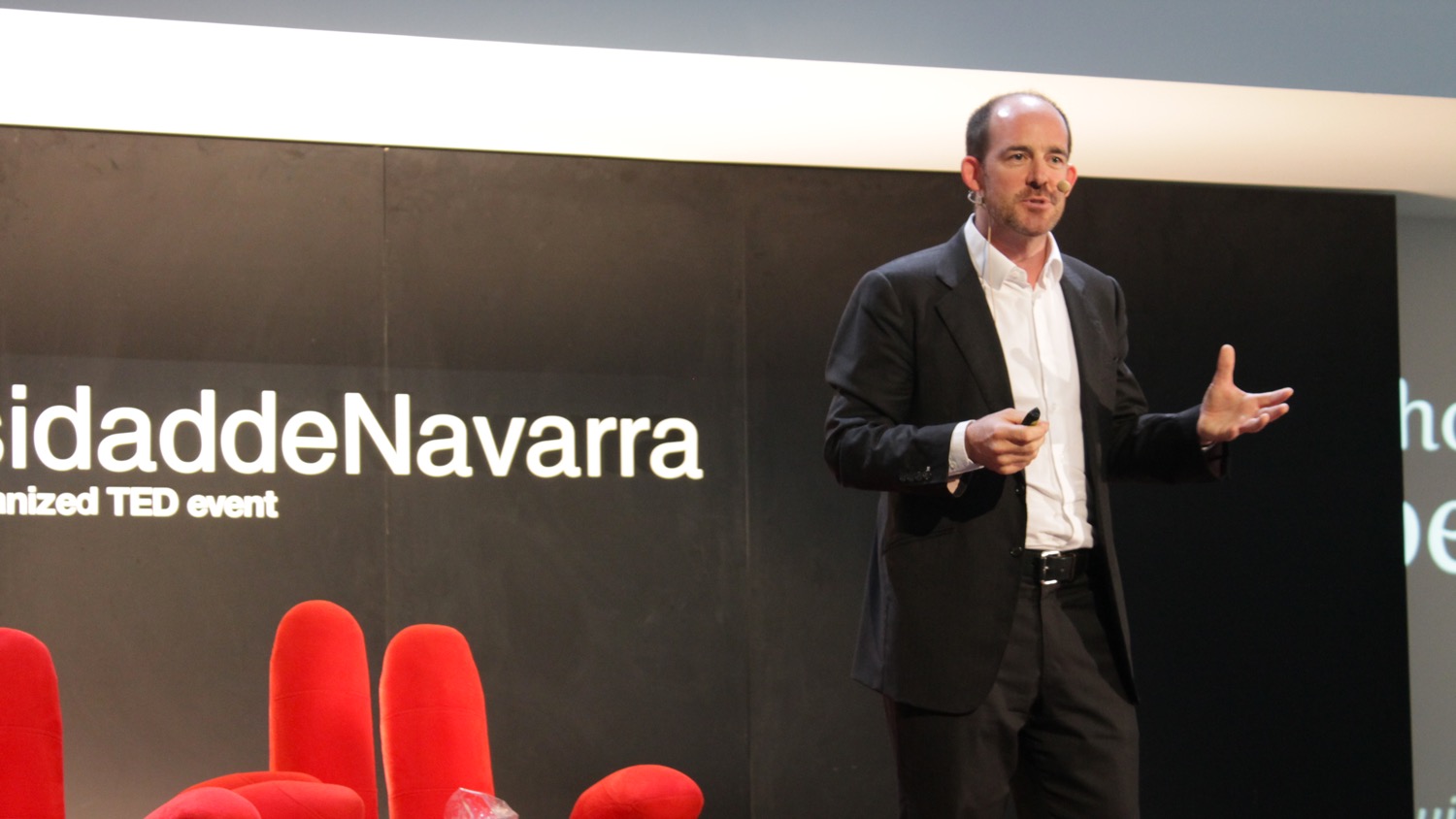 CONOR NEILL
Professor on leadership, IESE Business School. International speaker and blogger. President of VISTAGE Spain. More info: conorneill.com.
THE CHALLENGE: INSPIRATION
How can you lead other human beings, if you do not know yourself? In Conor's session you will discover and rediscover yourself. You will relive important moments of your life; you will understand your values better; you will know yourself better.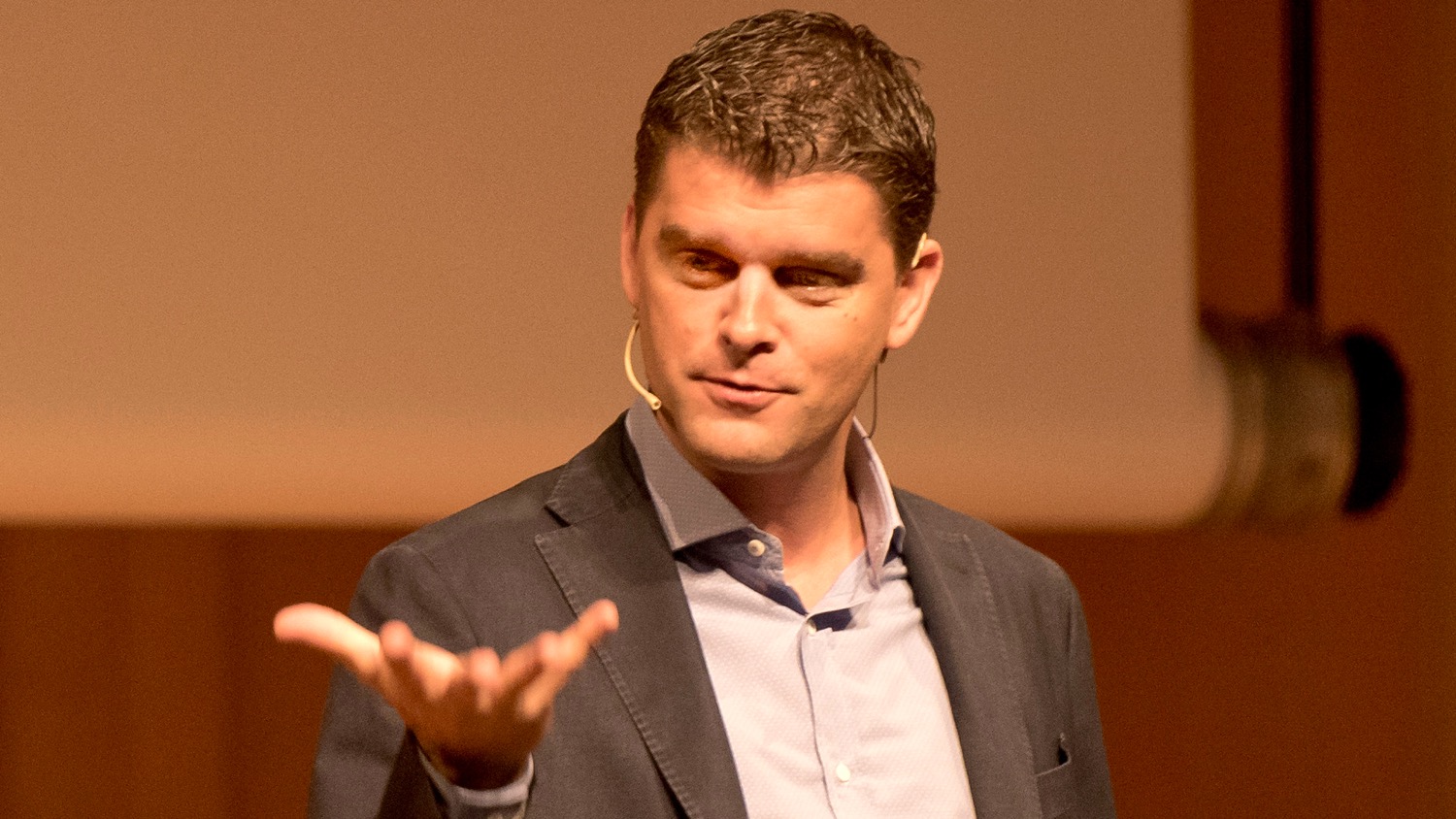 FLORIAN MUECK
International speaker, trainer and author. Blogger. Expert in public speaking and charisma.
THE CHALLENGE: PERSUASION
All participants will give a three-minute persuasive speech. All participants will receive feedback from their peers and give feedback to their peers. The Big Bang of persuasion is structure. Thanks to Florian's four-step method on how to structure any persuasive talk you will be well prepared by the time you enter the stage.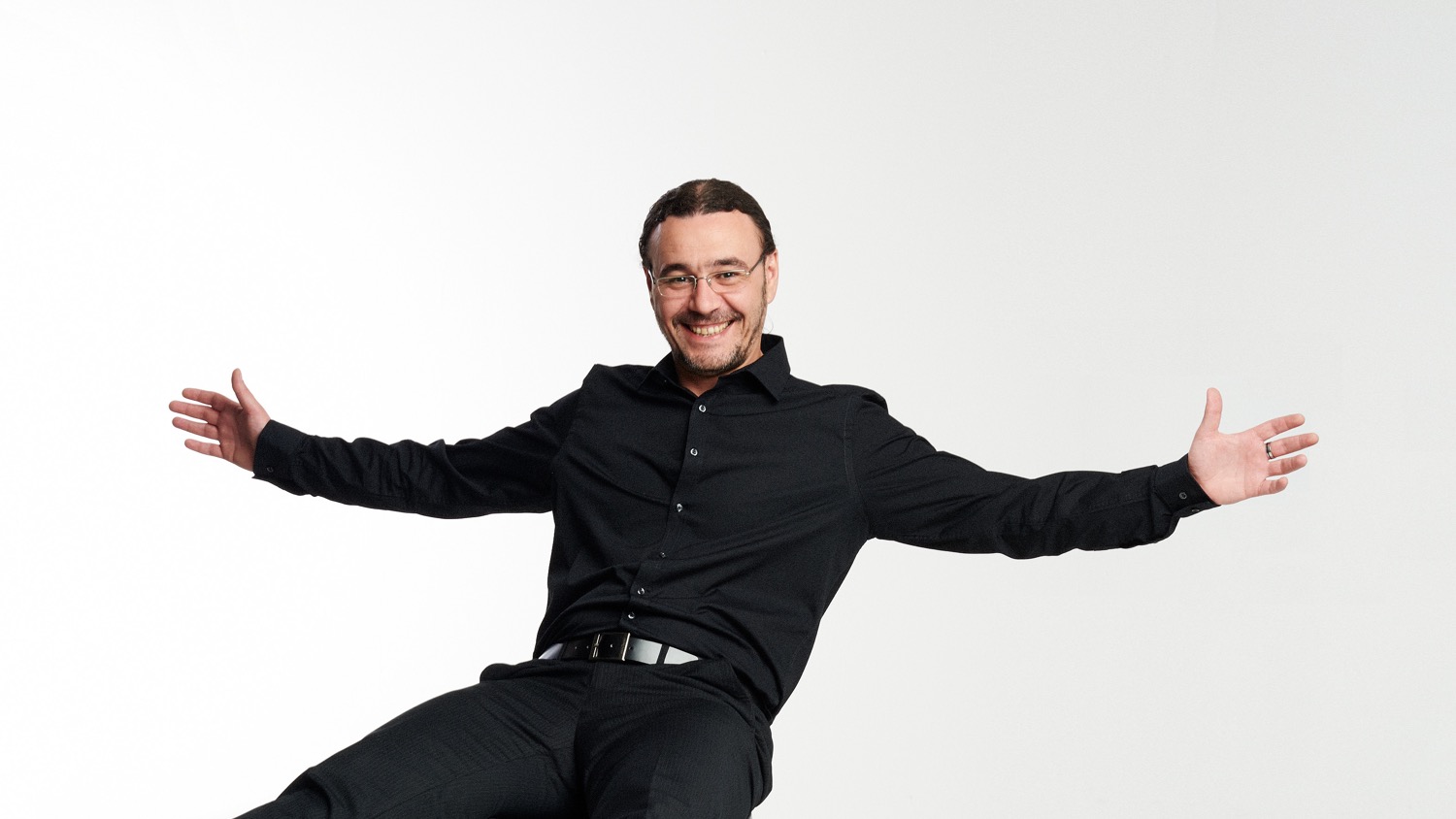 TOBIAS RODRIGUES
International speaker and trainer. Expert in conflict resolution, team building and feedback. More info: tobiasrodrigues.com.
THE CHALLENGE: FEEDBACK
How to give good feedback is difficult. How to give difficult feedback well, that is an art, In Tobias' session you will turn into feedback artists. You will receive concrete tools that will help you to make sure that your teams can grow in a positive and constructive environment.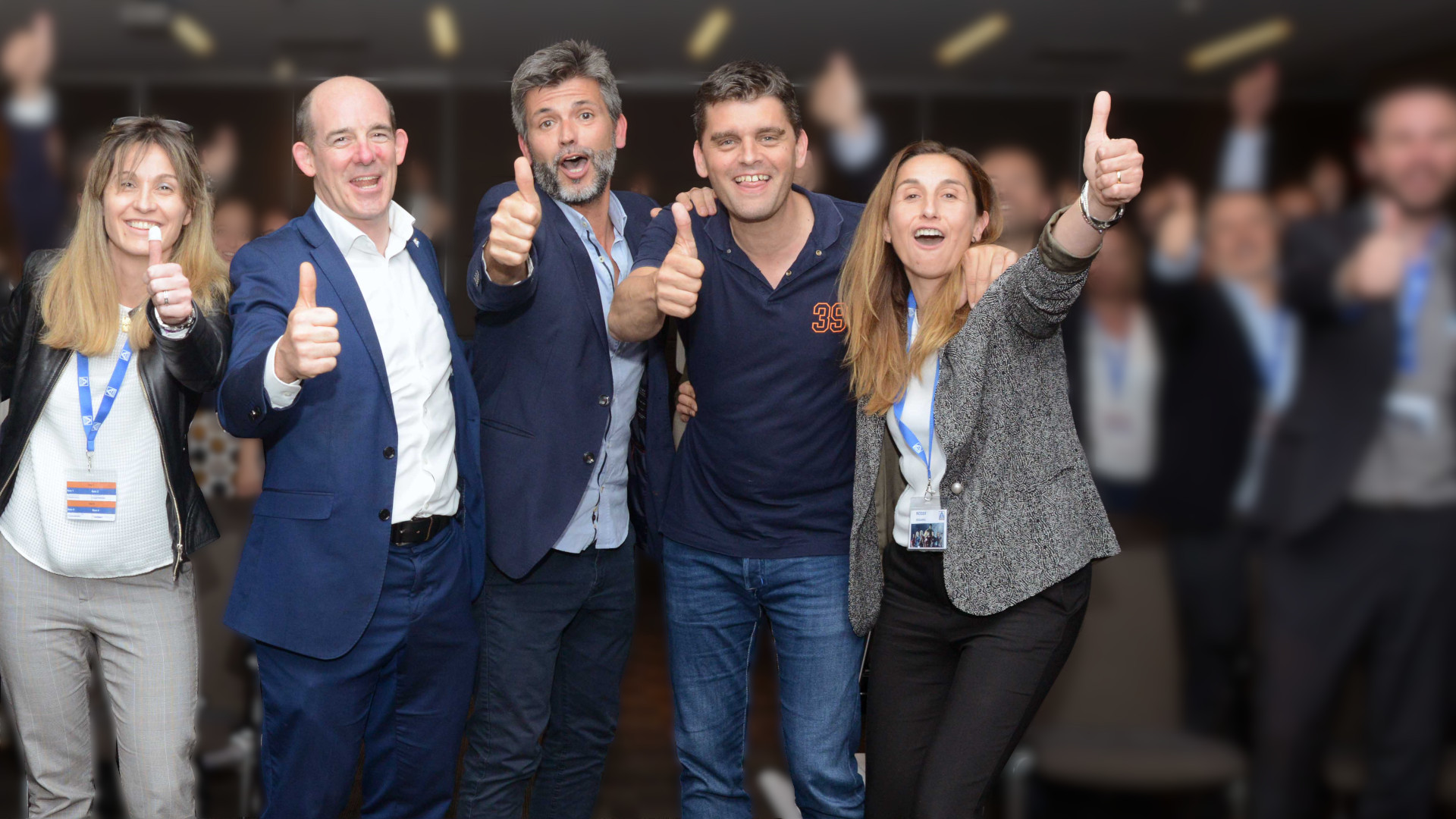 NANDO GARCÍA
Nando has been a pro tennis player, a journalist and a team developer. Nando is a four-wheeler of personal growth. More info: LinkedIn.
THE CHALLENGE: TEAM
Nando is a natural team builder. And he loves to share his knowledge. In this high-energy session you will learn what it takes to build a team based on passion and enthusiasm. But be aware, like with all of us, the word "No" is not an option.
TWO DAYS PACKED WITH PERSONAL GROWTH
DAY 1
9:30 The journey begins
9:45 Getting out of your zone
10:00 Power of persuasion
11:00 4 x CHALLENGE (in four subgroups)
14:30 Lunch
15:30 4 x CHALLENGE
19:00 First Base Camp
DAY 2
9:00 The Hero's Journey
9:30 4 x CHALLENGE
13:00 Lunch
14:00 4 x CHALLENGE
17:30 Lessons learned
18:00 Finale
HOW CAN YOU BOOK THIS TRAINING?
This is a training format you won't find on any shelf. We specially created it for an international retailer. Given the great success, we want to offer it to other clients. But – all four of us have extremely busy schedules. We can only make it happen with a long-term planning horizon. The first step is to contact us and have a first chat.