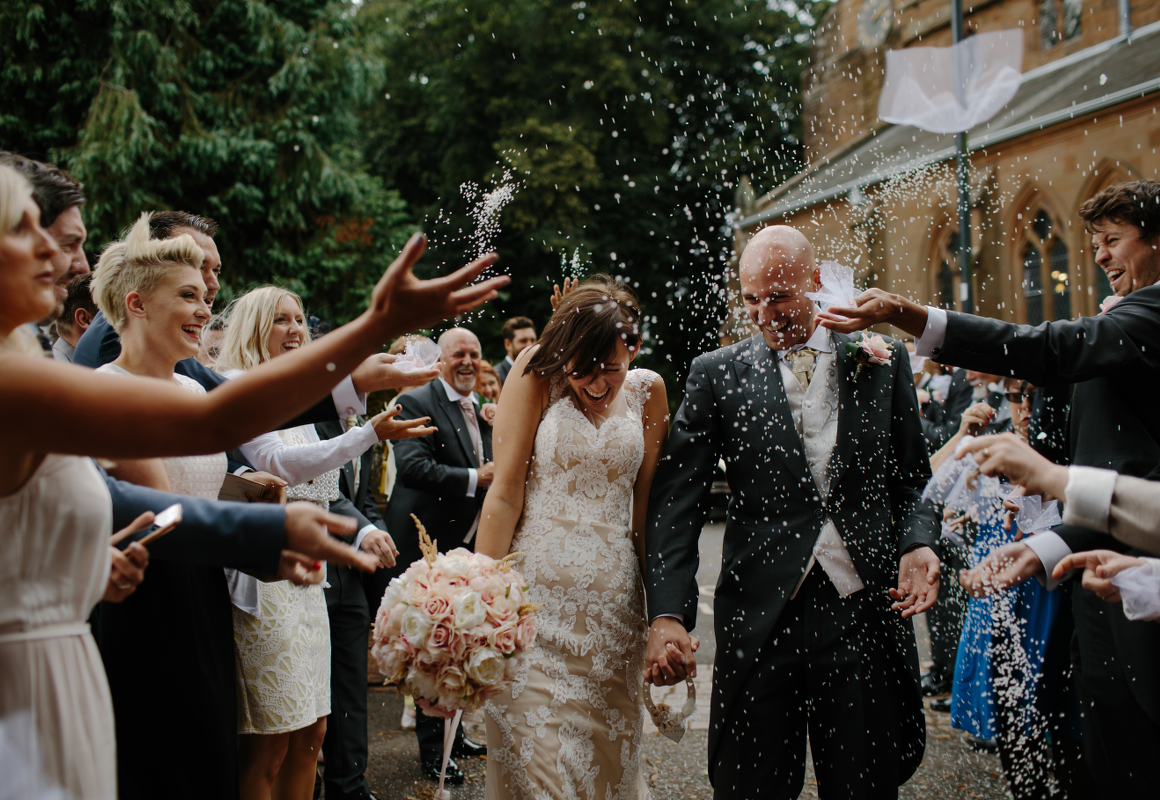 For many people, public speaking is a big challenge. And when you have to speak about someone you love, the challenge is even bigger. Welcome to the wedding speech!
Delivering a speech at a loved one's wedding is an honor. You should do it justice. And you can!
This course will ensure that your wedding speech is moving and memorable. In four simple steps, you will build a terrific speech. You will know what to say and how to say it.
And they will love it!
In this online course you will learn how to
structure and build your wedding speech.
fill the structure with entertaining content – humorous, emotional, memorable.
perform your wedding speech with more impact thanks to concrete tips and techniques for a more powerful delivery.