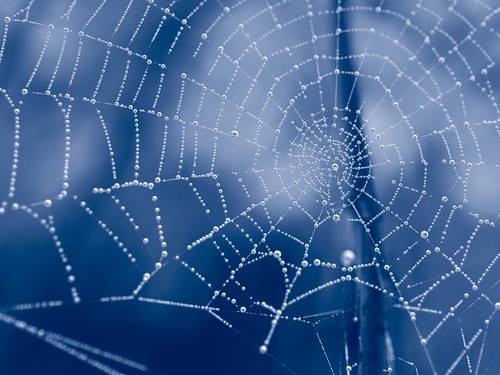 We all need our networks. To avoid cold calls, to be able to take our client out to the football stadium or to get a table in the fully booked posh restaurant of our city.
Networks are great, but they are not a given. They require years of diligent care. I've been working on mine since I began to study back in 1994. After 16 years of investing time and effort into my network, I come up with some personal conclusions:
Networking is not a technique – it's an attitude.
Quid pro quo isn't a golden rule – sometimes it takes a lot to receive something on a silver plate in return.
Networked business works better with the contacts of one's contacts than with the direct contacts.
Networking is not only about business – networking is also about the free Japanese "lesson", the opera ticket or the continual broadening of your horizon.
I've started to work on my second book which is all about networking – a crucial topic for all of us. For sure, I will dedicate one chapter to Michael K.
This successful entrepreneur from Berlin has one of the most important attitudes a networker can have: he acts without being expected to act.
Thanks to Michael's proactivity I could win a new client. He participated in one of my seminars, liked it and – without my knowledge – sent an extensive recommendation to one of his VCs – a German publishing group. Soon I will have my first seminar with them.
Now ask yourself – when is the last time YOU recommended someone without being asked to do it?
Networking is an attitude. Let's learn from Michael's attitude.
Thank you, Michael!