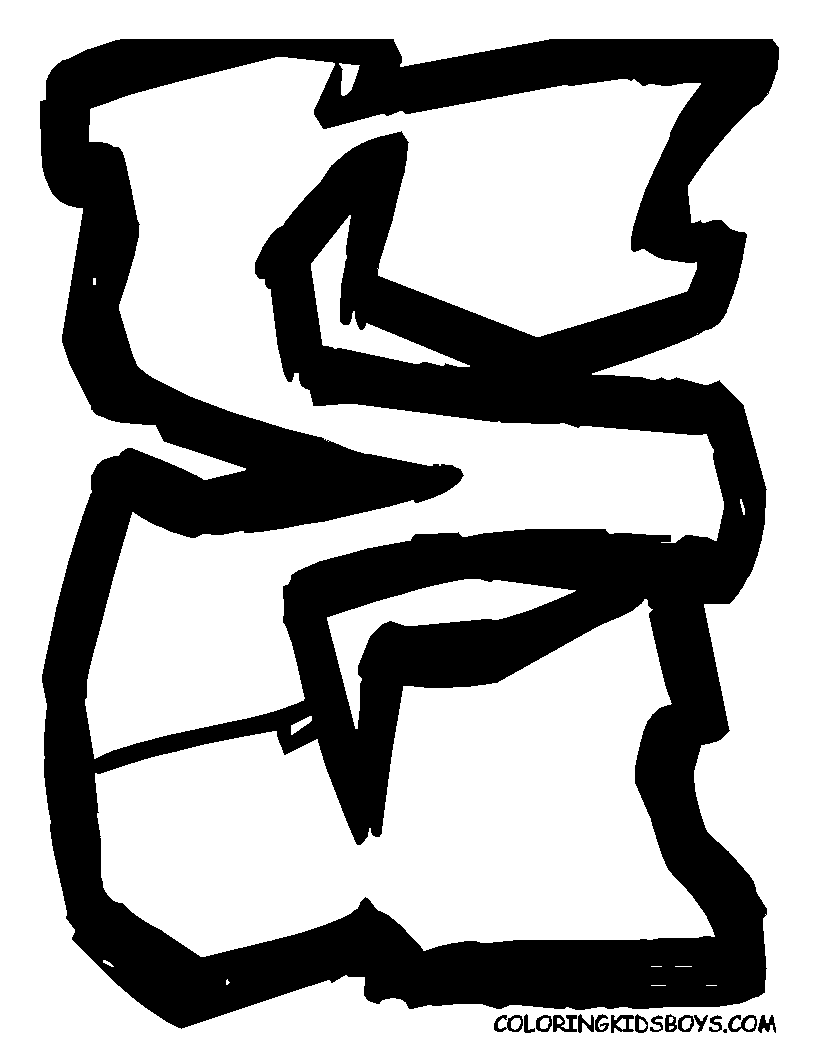 Both of them are adjectives. Both of them start with the letter E. And yet, they have absolutely nothing in common. Egocentric doesn't equal empathetic.
Hearing, seeing, observing, evaluating hundreds of speeches every year I've come to the conclusion that the vast, vast, vast majority of us have quite an egocentric attitude when it comes to public speaking. We are much more self-centered on stage than audience focused.
Three examples.
.
About us
Most of the presenters at business events start their presentations talking about themselves, about their company. The title of their standard opening slide says, 'About us'. It seems a golden rule that all business presentations have to start the same way… "Before I begin I would like to share with you some information about our company."
While the speaker starts to celebrate his company everyone in the audience thinks, "yaaaaaaaawn… First, you have begun already. Second, if I'm really interested in your company I'll check your website on my iPad. To be honest, I don't really care at all about your self-celebration."
Egocentric speakers start to speak about themselves, their company, their market share, their clients.
Empathetic speakers start to speak about a problem everyone in the audience can relate to. They start with a personal anecdote that everyone in the audience can learn from. They start with something that is important to the audience.
.
Questions & Dialogue
Once they have passed their 'About us' chapter most of the presenters at business events continue to focus on their products, their processes, their solutions.
Egocentric speakers start their speech as a monologue and end their speech as a monologue. No questions for the audience, no dialogue, no acknowledgment of a prior presenter. Nothing. Only them, them, them.
Empathetic speakers ask questions. Questions like, "Who of you have been to Bratislava? – That's where we've recently opened a new production plant." Questions like, "What did you feel when you heard about the exciting news?" Empathetic speakers use dialogue. "Tom, like you mentioned before in your presentation…".
.
Call me
Some days ago, I detected the climax of egocentricity – the standard last slide of any business presentation. In most occasions the last slide says something like, "Thank you very much for your attention. You can reach us at info@abcdef.com or via phone at +1 111 111 111".
Egocentric speakers want the audience to call or email them. Isn't that amazing? What a paradox form of client orientation!
Empathetic speakers will say, "For those of you who are interested in knowing more about our solutions, please give me your business cards later and I will call you back as soon as possible."
. 
These are just three examples of how egocentric most of us are on stage. E does not equal E. Next time you present at a business event, please choose the right E.
Your audience will love you.