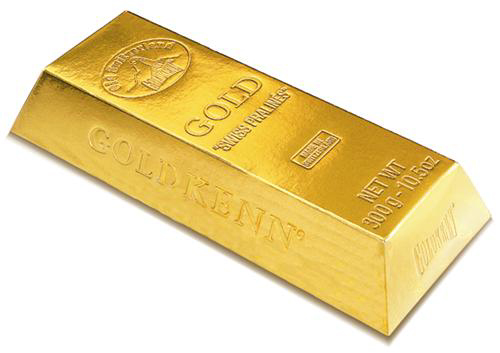 Someone tells you a story or an anecdote. It can be anything. Let's assume that person recalls a funny incident which occured during a recreational trip to New York.
What your brain does instantly and automatically  is reflect on your own experiences you had in New York.  You appear to be listening. But – in fact, your brain cells scan all your own funny memories that you – yourself – experienced in New York.
As soon as there is the slightest chance to reply, you will take it and come up with your "me too" story… "Oh, I also had a great one in New York…"
Recommendation
Bite your tongue. Just for once. Shut up, even if you have the more exciting story up your sleeve.
Why?
Because you don't want to be beaten by a greater story either. By listening you will pay more respect to your conversational counterparts. They will feel better. They will like you more without knowing why.
Listen! Ask questions about THEIR story! Don't talk about yourself!
That's the first golden moment of silence.