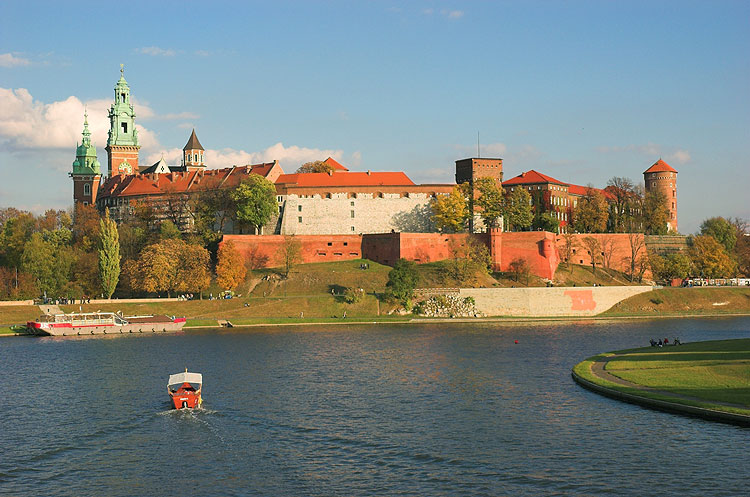 Have you ever been to Kraków? If you have you will understand my feelings about this pearl of architecture, food and history.
On top of enjoying this great city in the south of Poland I could make new friends. Two start-ups, one spirit. Applicake and Future Simple – two companies living a spirit that encourages team members to come to the office on weekends. Marii Skłodowskiej-Curie number 5 is there second home. A home they share with incredible people – ironic coders, passionate hackers, lovely alpha dogs, rock band owners.
I will never, never, never (epizeuxis alert!) forget this fantastic weekend with fantastic human beings.
Thank you for treating me like one of you. Thank you Michal, Szymon, Przemek, Antek, Bart, Michal, Ela, Marcin, Pawel, Bart, Heniek, Jacek, Karol, Agatka, Piotrek, Dorota, Mariusz, Mateusz, Dominik, Socha… and Tim from Wooga for the super intro.
Group hug!!!