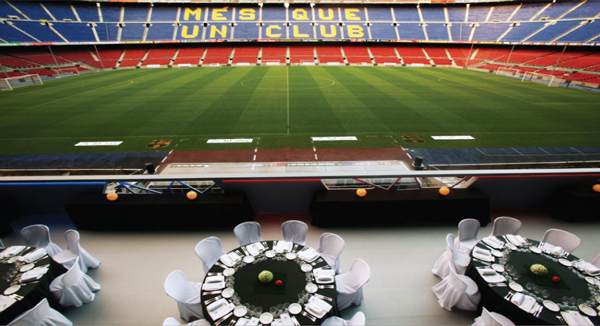 On Saturday, June 16 2012, I have the great honor and pleasure to co-moderate this year's annual meeting of all Barcelona-based clubs of Rotary International.
In this third edition of the Trobada Rotary we can count on the fantastic collaboration with the Fundació FC Barcelona. Together with the Bill and Melinda Gates Foundation, Unicef and the Fundació Barcelona Comerç – these extraordinary nonprofit organizations ally to "End Polio Now".
Inside the iconic Camp Nou stadium we expect a magical night of service above self.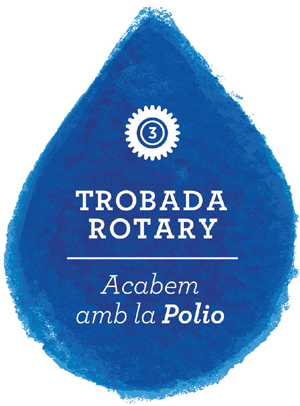 About the Trobada Rotary
In 2010 we organized the first edition together with the Fundación SOS. 480 people participated and we obtained gains of 35.000€. 50% were dedicated to the Fundación SOS, 50% to eradicate Polio.
The II Trobada in 2011 was our sole initiative. We destined 80% of our gains to the investigation unit of the Hospital de Sant Joan de Déu and 20% to our polio program. 540 people participated in the event and we obtained gains of 61.000 €.