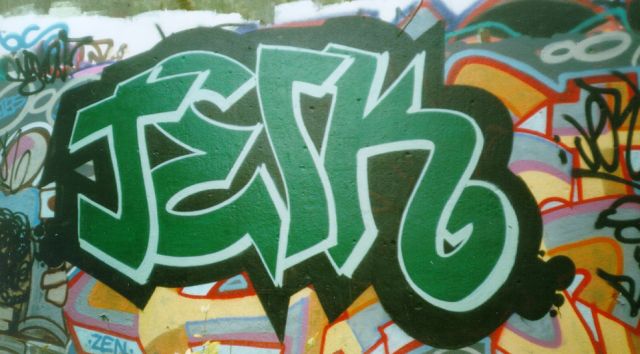 He is such an unlikeable character.  You never invited him; he sat down on your sofa and hasn't left since.  He never stops talking, which is quite annoying.  But it's getting worse: he doesn't like to talk about energetic, positive, uplifting stuff.  No – it's the opposite!  He's a total bummer!  He cheats, he betrays, he deceives, he fakes, he misleads, he tricks, and he swindles.  He is negative, sometimes even malicious.  He's a black hole!  He promotes fear – not joy. He persuades you to think small – not big. He convinces you to incarcerate your potential – not to unlock it.
Who would possibly want to be guided in life by such a jerk?
Bad news is you have no choice.