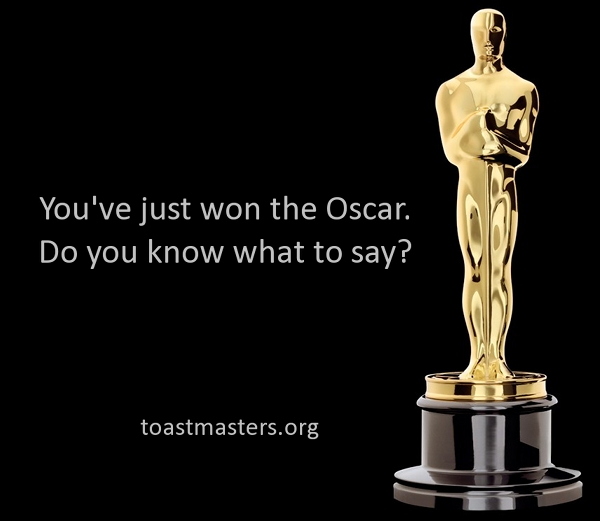 Vera Orac from The Toastmasters club Prague Speakers is a wonderful person. But Vera is not only wonderful, she's also creative. The other day we were having brunch at the Savoy café in Prague when she told me about a flyer they had produced for attracting new members.
I fell in love with the concept at first hearing. Instead of using the eternal fear of public speaking, Vera and her people used a positive connotation: What would you say, if you'd just won the Nobel Prize?
I promised Vera to follow up on this great concept. Here you have three draft ideas for promoting Toastmasters. Say goodbye to your fears, say hello to constructivism and growth.
Thank you, Vera! I look forward to our next brunch… in Antwerp!