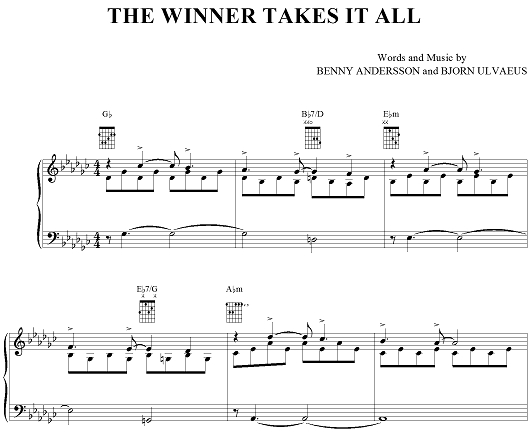 Yes, he took it all!
When they announced my Toastmasters buddy Peter McKenzie winner of the international speech contest in our Spanish division I felt like Napoleon at the end of his bellicose career. Nine months of preparation came to an abrupt end. Nine months of rehearsing – under the shower, on the trains, on the planes. Nine months of tweaking and refining, practicing and receiving feedback and refining and tweaking more. Yes, I did feel disappointed when my name was announced before Peter. The loser has to fall…
But – did I really fall?
At Toastmasters we are voluntary masochists! Who would possibly do all this voluntarily? Who would get out there, stand up in front of a crowd of people, speak up and hope to win the placid opinion of a number of judges hidden in the rows of critical eyes? We do. This getting out there, this standing up, this speaking up, this hoping makes us grow as individuals every time we do it.
Three times I dove into the shaky waters of speech contest. Barcelona, Palma de Mallorca, Santander – three times I had an incredible opportunity to grow – as a speaker and as a person. Butterflies, adrenaline, euphoria – a bungee jump for free. Three times I felt so human.
Peter says it in his speech: "We all are winners!" That's why my Napoleon thoughts disappeared like snow in the sun.
This only exists at Toastmasters – a place where no one falls.