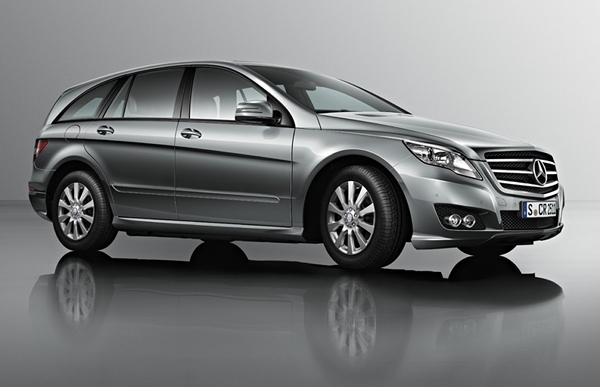 The other day, I was sitting in my friend Prof. Conor Neill's class on persuasive communication. What a fantastic program! Those 135 Executive MBAs from IESE Business School were delighted with his teachings.
I'm not a a great reader of business books. Maybe I should read more, but I'm always so afraid of copying stuff. Conor is quite the opposite. He reads a book (almost) every day. He loves reading. And he uses a lot of his derived wisdom in his classes. I just love the stuff Conor teaches. The one thing I really got tattooed into my cerebral cortex are the six key principles of influence by Robert B. Cialdini.
Being a fan of acronyms, I translated those six key principles of influence into a Mercedes-Benz. A Mercedes-Banz R-Class.
Thank you Conor for your teachings! Thank you Robert for your great psychological insights!
And now… Enjoy your ride!