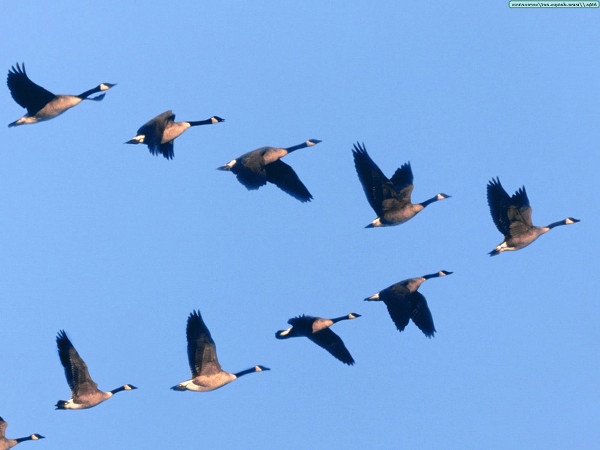 In December 2013 the conference organizer EBCG invited me to Prague to lead a workshop on team leadership. More than 70 controllers and finance directors from all over Europe attended the 90-minute session.
The first of four group work slots was called "Challenges". I expected each of the 23 subgroups to come up with the five biggest challenges they face as team leaders.
In total we generated 57 different kinds of challenges. Seven of them were the most mentioned – with distinction.
Motivation
Communication
Mix of people
Competence and skills
Cooperation and sharing
Leadership
Time management
Here are some personal reflections.
Motivation
Check out the F.C. Motivation. There are many ways to motivate your team members. But always remember – more money won't change a thing. The biggest motivator for people is public acknowledgment. Nothing beats public acknowledgment of good work.
Communication
Read books, join Toastmasters International, attend seminars. Make your team members read books, make them join Toastmasters, invest in their communication skills. Logos, ethos, pathos – only with those pillars you can build a robust temple of team communication.
Mix of people
Human beings are individuals with individual personalities. For me, a team works more effectively when you find the right equilibrium of personalities. Logos, ethos, pathos everywhere. You have the structured, rational ones (logos). You have the authoritative, leader-type guys (ethos). You have the emotional, empathetic ones. (pathos). What I learned is that some combinations are critical by nature. For instance, a super rational logos type person cannot get along with a super emotional character – and vice versa. Two strong ethos types, mostly alpha dogs, is another critical combination. Analyze your team members. What kind of characters are they? Apart form their personalities, I'd always say goodbye to negative people. I call them Black Holes (negative introverts) and Bad Apples (negative extroverts). They won't stop spoiling the bunch and sucking all the energy out of the team. (See also the Personality-Positivity-Matrix)
Competence and skills
Obviously, this is an issue of hiring and interviewing. A client of mine follows a 5-interviews-approach. Four of them are of technical nature. The fifth one focuses on the social fit. If you hire the wrong people, it's not their fault.
Cooperation and sharing
The never-ending challenge for any team, company, society or civilization. How can you as a team leader break the eternal belief that information is power and that it should be kept secret? What you can do is be a role model. You can share information with your team members on a constant basis. Be more transparent yourself, and they will be more transparent. You cannot expect your team to be a happy sharing family while you stay up there in the ivory tower. An idea for more cooperation… Replace some of your monologue-driven team meetings by workshops based on group work and interaction. This will help to create a more cooperative atmosphere in your team.
Leadership
Let's turn it around and see what your team members expect from you to accept you as a leader. These are some questions you should ask yourself every day… Do you treat everyone in your team with fairness? Do you lead by example? Are you one of the team? Do you have the competence and experience to be in this position? Are you open and open-minded? Do you have a positive attitude? Do you respect everyone in your team? Do you radiate charisma? Are you energetic? Do you listen to your team members? Do you walk the talk?
Time management
No meeting longer than 30 minutes. Focus on three topics max in each meeting. Be visionary and predict problems. Set feasible deadlines with buffers.