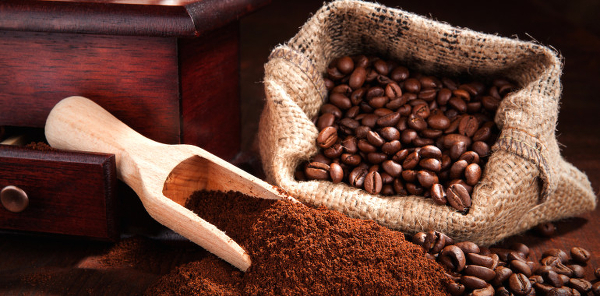 mayfairbagels.com
Freshly ground coffee. Freshly cut grass. Wet autumn forest floor. Grass, coffee, forest floor – what do all three of them have in common? They smell. To date, I've listened to more than 3,500 speeches in my trainings. Based on that experience, out of the five senses we have, the one that triggers my memory and my imagination the most is the olfactory sense.
Humans have turned into visually driven creatures. Dogs smell, owls hear, we see. That must be the reason why public speakers almost exclusively trigger the visual sense in their audience. But we have four more senses you can activate in the minds of the people. Taste, hearing, touch and – my favorite – smell.
For you as a speaker, touching other senses, especially the olfactory one, is a great opportunity to differentiate yourself from others. What do you feel when you hear phrases like…
I entered the room and it smelled like… work.
It smelled like conference coffee.
The pool smelled like rotten eggs.
The village smelled like dust.
Her skin smelled like freshly squeezed orange juice.
The olfactory sense even works with abstract, metaphorical expressions like…
His fate smelled like agony.
The smell of death covered the battlefield.
A scent of innocence hovered above us.
I can still smell the aroma of my first great love.
The smell of happiness let my nose smile. 
When you trigger the olfactory sense in people you gain tremendous storytelling power. Try it out in your next speech. I guarantee you, that speech won't smell like work but freshly ground coffee.