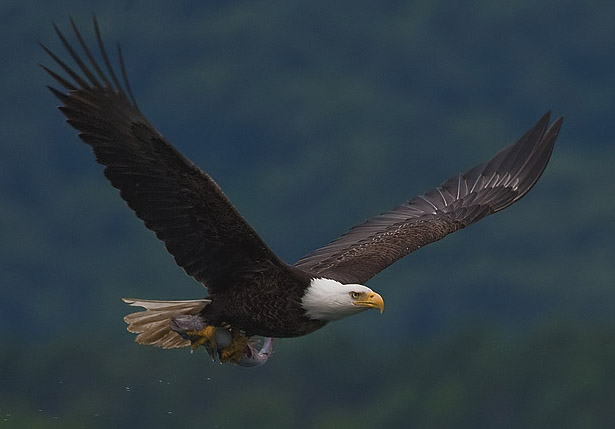 I went through hell and back and forth.
My fear spat fire as it crawled through my vein.
I stood up, I sat down, I felt like a dork,
O mighty loser – embarrassment reigned.
Would he never shut up, my darn inner voice,
that faker, that liar, that felon on fire?
Don't do this, my friend, they will laugh at you!
Sit down, sit still, stay silent, you fool!
But then I met you, the group, the tool –
you would tuck his big mouth forever!
You planted the seed; you saw how I grew.
We would fight my inner voice together!
Today I speak, I act, I dance,
I pace up, I stop, I take up my stance.
One hundred percent, whatever they think,
perception's a bell curve, I continue to sing.
I love you, Toastmasters, my pain has passed.
O God, Almighty, I'm free at last.