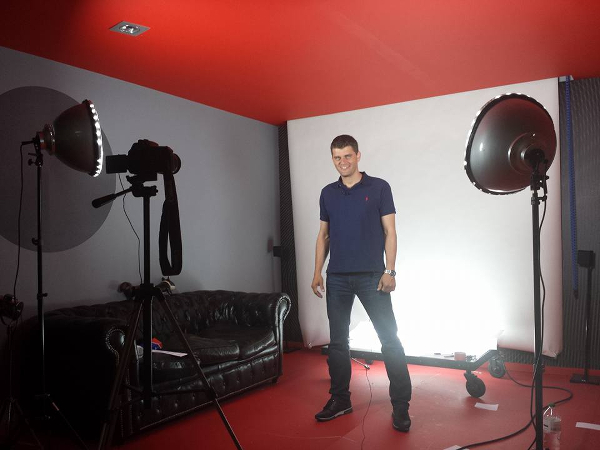 What is the most emotional speech of your life?
Is it the elevator pitch during your job interview? Is it the speech you give at your house-warming party? Is it the golden anniversary speech for your parents?
For many of us the most emotional speech of our life is the wedding speech. All the best friends are there, all the family, all the people who mean so much to the bride and the groom.
Wedding speeches can turn the event into a shining star of weddings. Wedding speeches can drag the event into the mud of boredom.
I want wedding speakers to shine like stars. That's why, since 2012, I've been flirting with the idea of adapting the Speech Structure Building™ method to wedding speeches.
This week, I took the big step. In two days, in cooperation with the Barcelona-based event marketing agency A Small Job, I recorded extensive material for a four-step online course that will help you create a wonderful wedding speech – the most emotional speech of your life. I'm very excited about this project.
Soon, the Wedding Speech Designer will go online. Stay tuned.