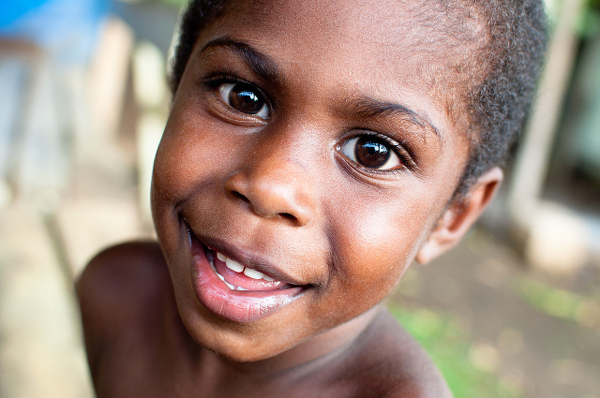 It's Christmas time. Christmas is all about love and family and presents. Taking about presents… One of the most precious presents you can give to others as a human being is… your smile. The question is: Are you a smile smasher or a creator of smiles?
I know many creators of smiles. Three of them in particular. And all three of them have something in common.
The first creator of smiles is Timo. Timo Buetefisch, founder of Cooltra in Barcelona. Any room Timo enters, that room fills with smiles right away. With his shrilling voice he greets everyone saying, Geiler Typ! (Cool guy!) Timo is a creator of smiles.
The second creator of smiles is Christoph. Christoph Reisner is personified positivity. He always comes up with spontaneous games. You never know what to expect with Christoph. And constantly and all the time everyone around him… smiles. Christoph is a creator of smiles.
My father was born in 1927. Not the best year in history to be born as a German citizen. My dad loved nature. He knew all butterflies by their Latin name. He caught trouts with his bare hands. He saw mushrooms I would never see. After the war he couldn't fulfill his dream to become a forestry scientist. The only thing he could study was law. He hated it! In the end my dad became a humble high school teacher. He loved it because he could escape to the forest with his children and hunt down mushrooms they would never see.
Despite his humble lifestyle there was something special about my dad. He was happy all the time. He was so happy, it almost hurt. One day, I approached him in the living-room. He was sitting in his worn out sofa watching a ski-jumping event on TV. I asked him, Dad, why are you always so happy? He looked at me, frowned, and then he said, Ah, that's easy. When I walk down the pedestrian zone in our town and I see a group of ex-students, ex-students I haven't seen for 30 years, and those ex-students I haven't seen for 30 years, the first thing on their faces when they see me is… a smile? That makes me the happiest man on Earth!
My dad was a Mount Everest of creators of smiles.
What do Timo, Christoph and my dad have in common? They have/had many friends, many great friends. They are/were happy people, very happy people. And all of them are/were charismatic role models to follow.
The question is: Are YOU a smile smasher or a creator of smiles?
Merry Chrismas and a super successful 2016 that, for sure, will mark your path of making this world a better place… with smiles.