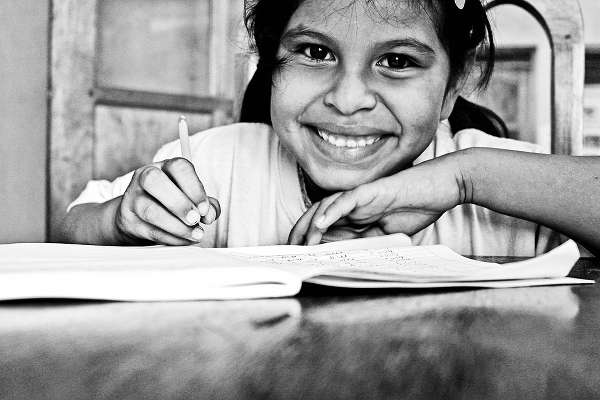 The more I dedicate myself to the scientific art of speaking, the more I dig into the field of persuasion and inspiration, the more I know about communication in general, the more I ask myself one question: Where has all the rhetoric gone?
A robust pillar of political science in Ancient Greece – today it has completely disappeared from our educational agenda. Why?
In the United States, at least, they let their young ones show and tell. Who comes to your mind when you think of great speakers? JFK? MLK jr.? Steve Jobs? You can challenge their school system, but US-Americans will always beat the rest of the world in public speaking.
What about the rest of the world, what about Europe, what about us? Where has all the rhetoric gone? All these great engineers, all these great designers, all these great chefs… As soon as they open their mouth – game over!
I studied business administration in Bamberg, Germany, for more than five years. Do you know how many presentations I had to give? Zero, none, nada.
It's time to put rhetoric back on our educational agenda. One hour a week, starting with the youngest. The benefits speak for themselves. They will gain self-confidence, they will structure their thoughts, they will get tot he point, they will have a message, they will convey their message with conviction, they will engage their audience, they will speak with meaning.
Help bringing rhetoric back to our schools!
What is your opinion?
Let's discuss!