November 23-25 2016 – Imagine a fireplace. The smoke fills the room. Your lungs feel dizzy. Outside, 13 horses dream of towers of hay. You sit in front of the flickering flames – among equals. You tell stories – stories of change, stories of meaning, stories of life. You inspire the others; the others inspire you. You smile because you know this is a special moment, a very special moment. Welcome to The Pit Stop for Game Changers!
For the third time, like-minded people gather together. People who are passionate about creating a positive change in other people's lives.
The Pit Stop for Game Changers is all about taking a break and inhaling inspiration. The 3-day program offers a good balance between knowing yourself (even better) and sharing and learning with other game changers.
This time we meet at the spectacular Racó dels Angels, 1.5 hours away from Barcelona. Mountains, horses and creeks far off the beaten track! Together we'll discover new paths, new ways, new horizons.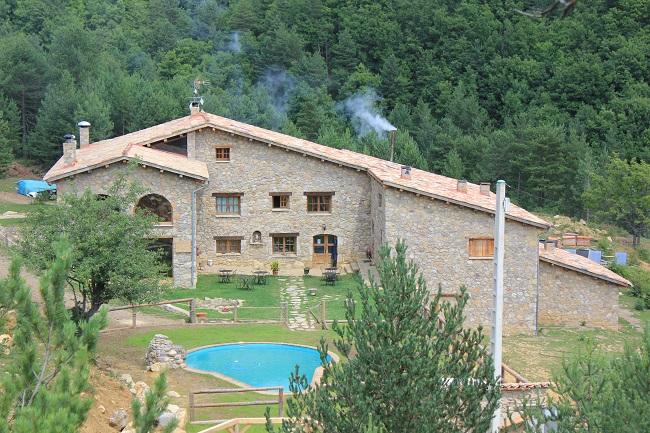 But – what is this Pit Stop all about? Yes, there's an agenda. Day one is about getting to know each other, day two about sharing and growing, day three about giving feedback. And yet, in the other sessions I took part in, there's more about it. Being together with personal growth brains for three days in a far away place is far more important than any agenda could ever be.
Are you a personal growth addict like us? Are you into the game of change? Do you consider yourself a game changer? Then, join us from November 23-25 2016 and change your own game!
This is a by-invitation-only-event. The Pit Stop creators – Tobias Rodrigues, Tony Anagor and I want to talk to you first, get to know you, and learn about how you can contribute to this game changing experience. Are you curious by now? Do you smell the smoke already? Then contact me and we talk.
See you at the Pit Stop for Game Changers in November!
Click/tap the image for more information.