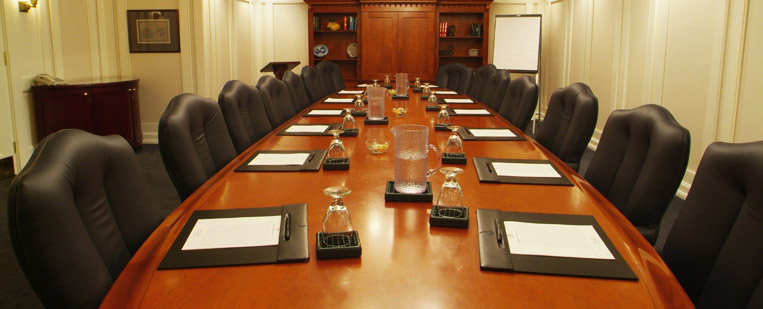 The person who sets up the meeting is the meeting organizer. As the meeting organizer, you are the one who is in control of the meeting. You invite people to the meeting, arrange for a place to meet, and choose the meeting's time and duration. (Source: Microsoft)
If you are also the person in charge of moderating the meeting, I have a tip for you. You can empower your role as meeting organizer with a simple step.
Before the meeting, some days in advance, you send out an individual email to each participant. In that email you ask for one thing only. Only one piece of information. But – that piece of information is a mighty one. You ask for the individual goal of each participant.
What do your participants want to achieve in that meeting? Why do they cut holes in their busy agendas to attend that particular meeting? What are their hidden agendas?
One simple question: What is your principal goal in that meeting?
Make it one-to-one. Don't even think about sending out a general email using BCC! You want to convey trust.
Once you've received all the individual goals, you are in a position of increased power. Now you know who in the room have similar interests. Now you can ask the right rhetorical questions in the right moment. Now you can be that invisible hand moving the meeting into the right direction.
My friend Rosy from Scotland followed my advice. In her role as external advisor she had to lead a complicated corporate meeting. She said it was simply amazing how responsive these people were when she asked them for their individual goals by email. All but one answered. Rosy could lead the meeting much more effectively.
Information IS power – ask for individual goals before the next meeting you have to organize!