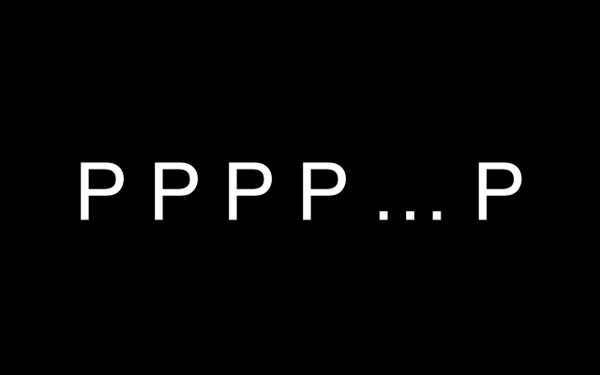 University of Bamberg. Wild student days. Party, party, party and … no mercy. Mercilessly, Professor Dr. Frank Wimmer hammered the four Ps of marketing into our young, ambitious and hung over business administration heads.
In 1960, E. Jerome McCarthy, a marketing specialist, had proposed a four Ps classification, which has since been used by marketers throughout the world. The so called marketing mix is often crucial when determining a product or brand's offer, and is often associated with the four Ps: product, price, promotion, and place.
That marketing mix has been subject to evolution over the years. Today, there are also the 7 Ps of service marketing or the new 7 Ps of the digital age. But – since simplicity will always be the ultimate sophistication (paraphrasing the Big Leonardo), I stick to the original 4 Ps here.
In Wikipedia or – better – in Philip T. Kotler's classic Marketing Management you'll find extensive information about the marketing mix.
For many years, everything was in order. The marketing world was in order. Then something happened. Three things happened: YouTube, TED and Steve Jobs. YouTube, TED and Steve Jobs gave birth to a new P. I call it the Fifth P.
If you are a hardcore scientist, you will challenge me now. You will tell me that it's not really a new P. It rather belongs to the already existing P promotion. Ok, you're right. But that's the beauty of communication… The Fifth P just sounds so much better!
So what is the fifth p?
One of my clients is a leading e-commerce platform in the world of fashion. They explicitly hired me to train their top IT people, so that they can give exciting presentations at important conferences all around the globe. IT people? Exciting presentations? Exactly. But that's exactly where they can seize a great opportunity! Today, my client uses public speaking as a pillar of their promotional activities – with proven success!
The fifth P is public speaking.
YouTube, TED and Steve Jobs – together they've turned public speaking into a magical marketing tool. The choking challenge is public speaking itself. Needless to say that the vast majority of presentations bore people to death. That's why companies and brands will have to invest into their top people's public speaking skills. Only that will guarantee stunning stage performances.
Do you want to seize magical marketing moments on stage?
Here's a list of highly effective public speaking coaches:
Maybe the student party days are over, but all these guys and I will make sure that you continue to party… on stage!