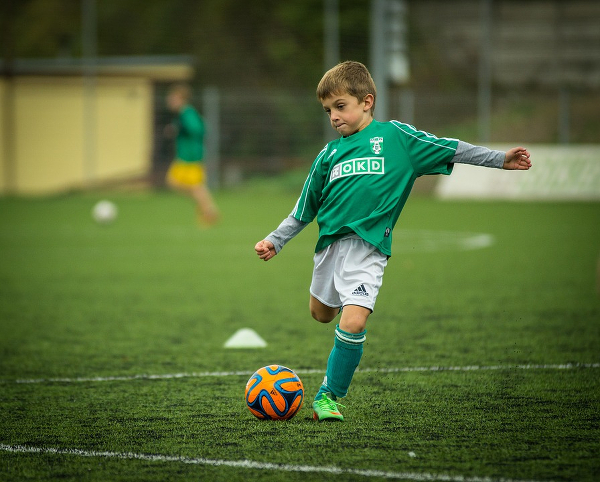 Last week, I learned about a new trend in the travel industry. Some web-based booking platforms add a new search function – a search based on your passions. Instead of looking for a specific destination, you would type in football.
As results you'd receive top football venues, packages with Champions' League games in Barcelona or hotels with attached football academies. It makes so much sense to me. Isn't your passion the perfect needle in the haystack of travel destinations?
Those people gave a long and thorough thought to the core of human interest: Is it relevant to me?
According to the Cambridge Advanced Learner's Dictionary & Thesaurus relevance means: the ​degree to which something is ​related or ​useful to what is ​happening or being ​talked about. It's common sense: something is more relevant to me, when it's useful. When something is useful for me, I care about it. Do I care about my passions? Sure I do.
Now – think about the last business presentation you gave. Did you offer them a general overview of travel destinations or did you talk about football first? Far too often, speakers talk about topics that are not relevant to their audiences at all. The result? No one cares about what they say.
But – it's never your audience's job to make it relevant to them – it's your job! Always ask yourself: Is my topic relevant to my audience? If the answer is no, ask yourself a second question: How can I make it relevant to my audience?
Next time you present something to someone, make sure you pull the trigger of relevance. Talk about football first, then about travel destinations.